Laser Printer Repair by HLCR 20 Years Exp. Oxnard Ventura Camarillo Ojai in Ventura, California For Sale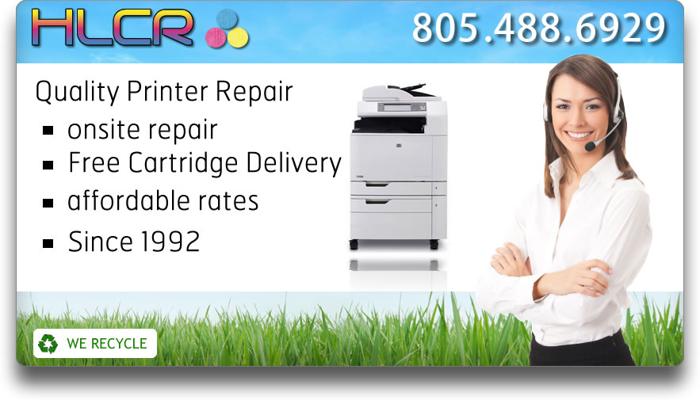 Date/Time:23 Oct, 12:40 p.m. EST
Type: Computer, For Sale - Private.

Printer Repair Oxnard, Onsite Printer Repair, Free Cartridge Delivery Oxnard
Printer Repair Oxnard
My name is Ken Hower owner and operator of Hower's Laser Cartridge Recharge (HLCR). HLCR has been in business serving your printer repair needs in Oxnard, CA since xxxx.
We Provide Onsite Printer Repair & Free Cartridge Delivery To:
Oxnard
Ventura
Camarillo
Newbury Park
Thousand Oaks
Westlake Village
Carpinteria
Santa Barbara
Time: 03:15 p.m. EST
Date: 18 Mar
Time: 07:12 p.m. EST
Date: 29 Nov

Time: 12:23 p.m. EST
Date: 29 Nov

Experts in Citrix, VMware, cloud computing, Amazon AWS, SaaS, security, DR 480-463-3084
480-463-3084 We are Experts in Citrix, VMware, Cloud Computing, AWS, SaaS, Security, Disaster Recovery, Remote...
Time: 07:25 a.m. EST
Date: 29 Nov

Embedded database technology
Objectivity is the leading database technology company, with the focus on storing and managing the database in real...
Time: 05:40 a.m. EST
Date: 29 Nov

Time: 05:33 a.m. EST
Date: 29 Nov